Looking for a way to create a site like Etsy? By using an Etsy clone script, you can create an affordable and fully customizable marketplace and start to see profit quickly.
What will your Etsy clone script need to possess? The most important is an effective method for you to make money as the site administrator. There are many other features your site will require for success such as a variety of payment and shipping options, reviews, ratings, feedback, and automated processes.
There are a few options available, but none compare to the Etsy clone script, iScripts MultiCart.  Equipped with PayPal split payments and flexible code all your own, the script is an all-in-one solution with the capabilities needed to create a full and professional multi-vendor site. Bonus features include an integrated affiliate marketing program, newsletter capability and more. Host it on your existing site or use it alone as a turnkey solution.
How to build Etsy like a multi-vendor marketplace with Multicart?
Are you planning to build an eCommerce site like Etsy? This blog will give an idea of how to create a multi-vendor marketplace like Etsy.
It's hard to construct an online marketplace without any knowledge in programming, capital, and other requirements. Now it becomes easy, all you need is an open-source script of the multi-vendor marketplace.
How Etsy become Successful?
Etsy is an entirely different platform compared to Amazon and eBay. Etsy platform only consists of art, craftworks, and handmade items. This business idea gives Etsy a positive approach.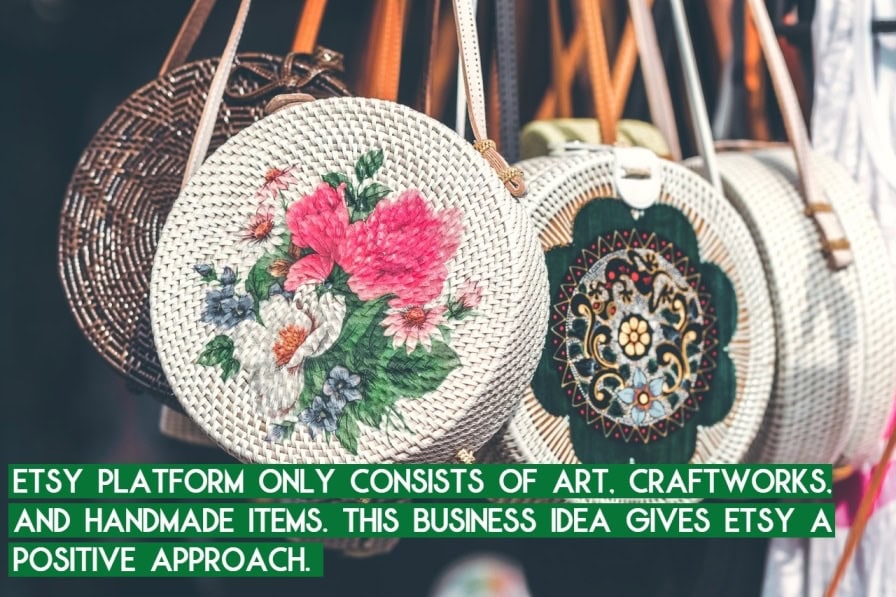 Some of the specialties of the Etsy website are:
It has tempting aesthetics
Encourages social shopping
Minor problems doesn't shut down the site
It has a personal approach towards customer service
Customers will get personalized newsletters
It will maintain credibility
How does Etsy work?
Creating a listing cost a low fee in Etsy. If the item is not sold after 4 months of listing then the seller can renew the listing with a fee. Buyers will search for keywords, shops, categories and regularly features on the homepage. When an item is sold, Etsy takes a small percentage of profit and the sale amount is deposited in the seller's account. Sellers will calculate the shipping cost and buyers will leave feedback on the seller's page. Check on Etsy's success gives rise to credibility.
How does Etsy make money?
Etsy charges to list items. And it's valid for 4 months
Etsy charges a commission for every sale. It will take about 3.5% percent of the commission.
Special features like advertising featured products are available for sellers.
Features of Etsy Marketplace
Only unique product listing will be accepted by Etsy
Global shopping is possible in Etsy
Merchants can create their shop
Every seller has a feedback section to help buyers
Multiple payment gateways are available
86% of Etsy users are women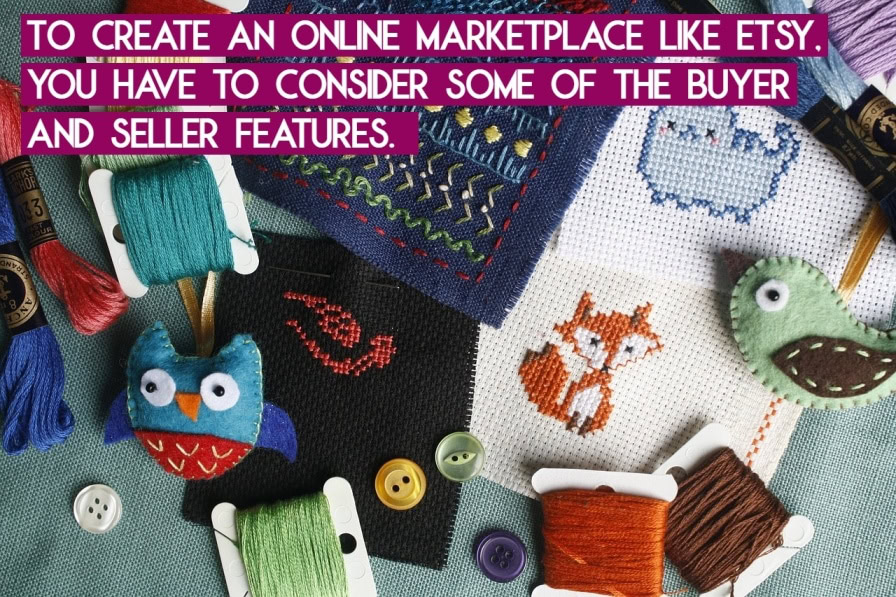 How to create an online marketplace like Etsy?
To create an online marketplace like Etsy, you have to consider some of the buyer and seller features.
Buyer Features
Create and manage your personal profile
Need filters to search by location, rate, etc
Option to choose the quantity, size, and color
Manage payment options
Rate and review items
Seller Features
Create and manage seller profile
List the items for sale
Communicate with your buyers
Choose payment methods
Today, to build an online marketplace like Etsy has become much easier by using an open-source clone script. iScripts Multicart is the clone script of Etsy like platform.